Poll
Who will Finish in 4th Spot and get Champions League next season?
Mystery Book Club
Kindle English Mystery Book Club's currently-re...
57 members

This is a book club for people who love British mysteries both modern and classic. You do not hav...
Books we're currently reading
Prague Fatale
by
Philip Kerr
Start date: October 1, 2012
In A Dry Season
by
Peter Robinson
Start date: October 1, 2012
View this group on Goodreads »
Social bookmarking












Bookmark and share the address of ExtremeFootballForum on your social bookmarking website
I'll try and man this thread during 2015, OK?!!
light relief ...
Now you know!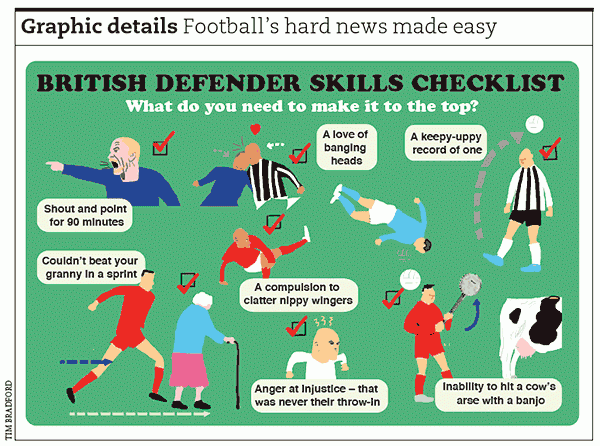 Rugby Union Six Nations 2017
Thu 02 Feb 2017, 12:10 pm
Kicks off this weekend and the opening fixtures are:-

Saturday 4th Feb 2017

Scotland v Ireland - KO:14:25
England v France - KO:16:50

Sunday 5th Feb 2017

Italy v Wales - KO:14:00
Football Pictures from the Past
I'll occasionally post good, unusual, thought-provoking footie pics on here ...
Today I'll start with:
1964
. West Ham Manager Ron Greenwood, takes the FA Cup home . . . on the tube.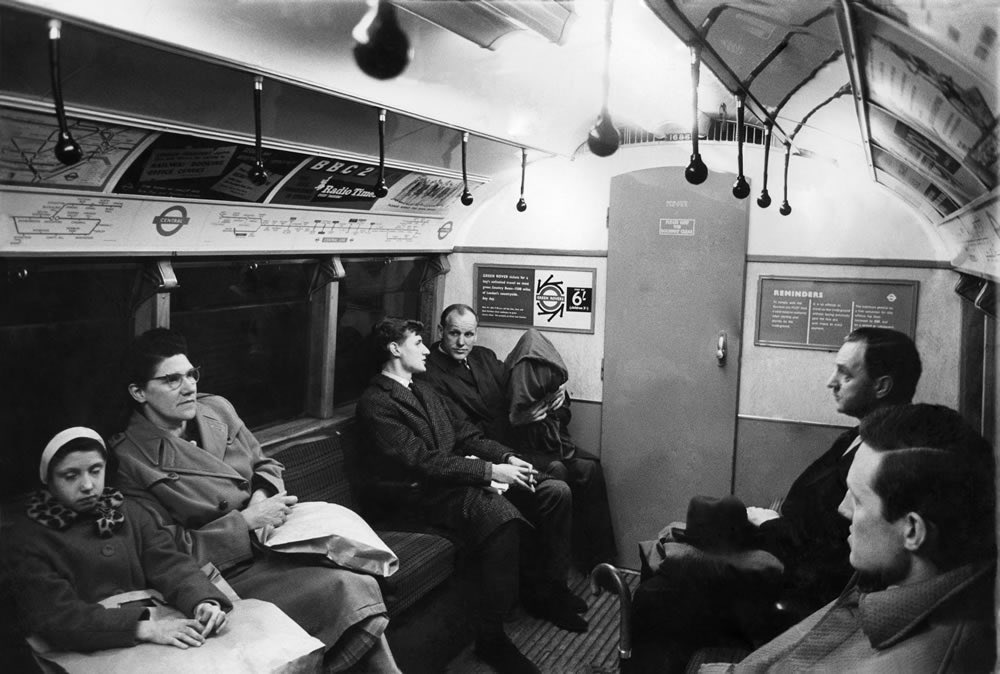 Amusing footie quotes ...
Amusing quotes about footy over the years........


I spent a lot of my money on booze, birds and fast cars. The rest I just squandered
- George Best.


Two Andy Gorams, there's only two Andy Gorams...
- Kilmarnock fans to the Rangers keeper after he had been diagnosed with mild schizophrenia.


I've told the players we need to win so that I can have the cash to buy some new players
- Chris …
Portsmouth Player Goes To Help An Under 12 Team
Well done Christian Burgess for showing a great side and that some footballers are not too aloof to helping out youngsters.

From the BBC

"A youth football club had an unexpected guest coach after Portsmouth's League Two trip to Crawley on Saturday was postponed because of a frozen pitch.
Central defender Christian Burgess, 25, tweeted he was at a loose end and did not know what to do …
Big attendances stats 2016-17
2016-2017 ATTENDANCES TILL END OF 2016
Lots of talking points here!! 
Premier League
No. Club Average Games vs '16 Highest
1 Manchester United 75.292 10 0,0% 75.326
2 Arsenal FC 59.989 10 0,1% 60.039
3 West Ham United FC 56.960 9 63,2% 56.990
4 Manchester City FC 53.959 9 -0,2% 54.512
5 Liverpool FC 52.876 9 20,4% 53.218
6 Chelsea FC 41.516 10 0,0% 41.622
7 Sunderland AFC 41.278 9 -4,2% 44.322
…
Top posting users this week
Statistics
We have 258 registered users
The newest registered user is amedu_1
Our users have posted a total of 2749 messages
in 372 subjects
Who is online?
In total there are
5
users online :: 0 Registered, 0 Hidden and 5 Guests
None
Amazon
Amazon
Visitor Counter