on Mon 05 Nov 2018, 1:49 pm
Jesus you have got to laugh as it certainly isn't a Rodin or a Michelangelo. Whoever did this one needs a visit to specsavers!
Here is the real Mo Salah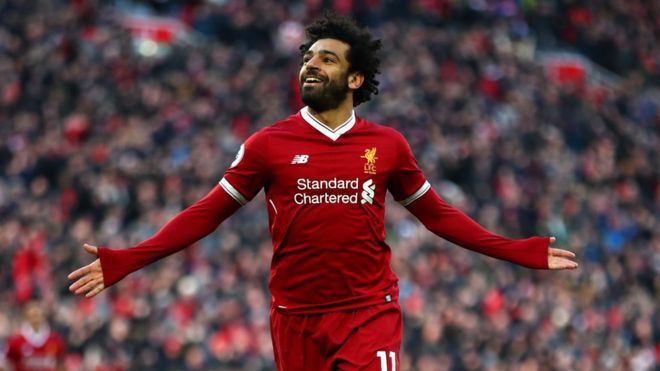 and now......
the oh so like him sculpture......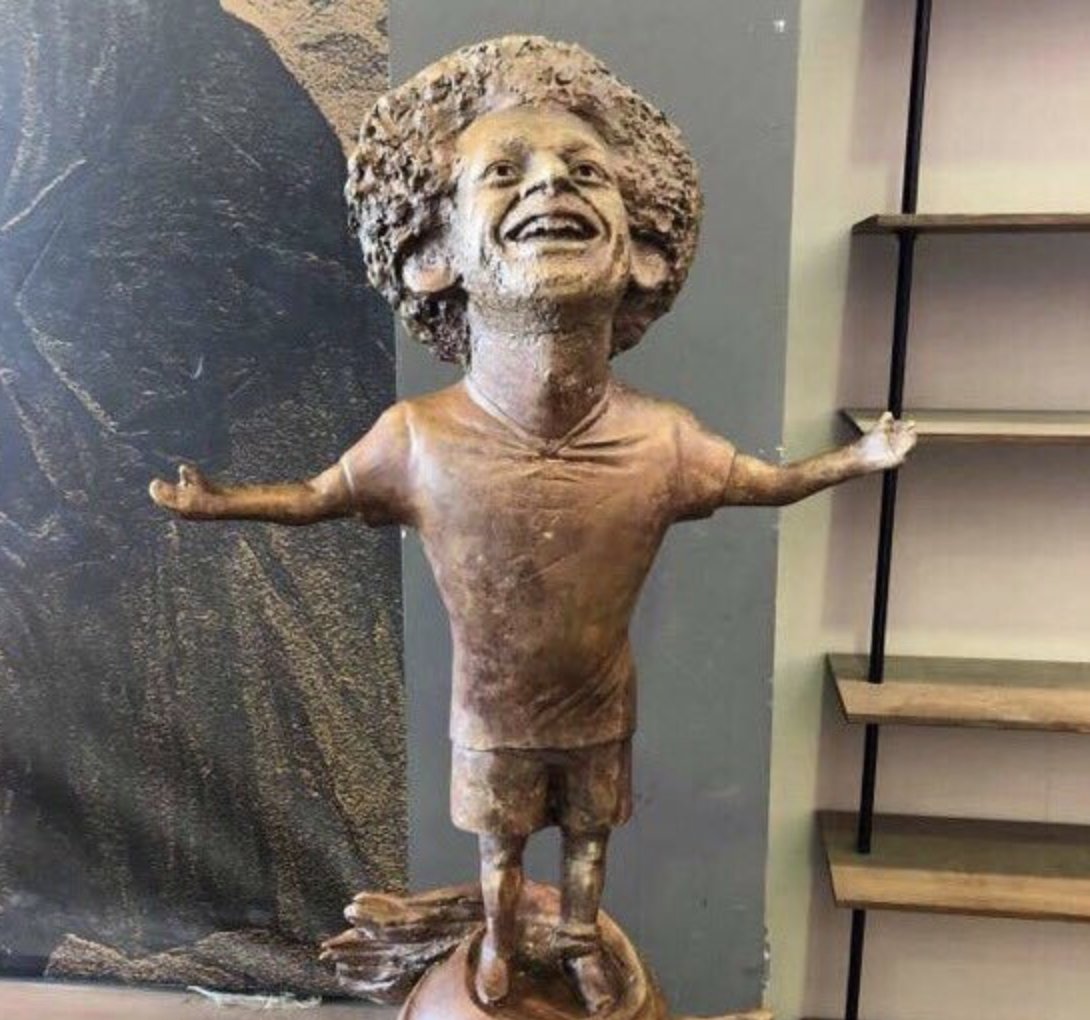 Read the tweets etc at BBC football at https://www.bbc.co.uk/news/world-middle-east-46094658
_________________
Can't Reply To This Post? Well Join Us It Only Takes A Minute. Click Here To Register For A Free Account.

Permissions in this forum:
You
cannot
reply to topics in this forum