on Tue 02 Oct 2018, 2:21 pm
Freak ice hockey puck incident injures Coventry City goalkeeper.
Sounds a weird one doesn't it but sadly it is true.
From BBC Football
"Sorry, I might not be fit for Tuesday's match, I've been hit in the head with an ice hockey puck."
You can imagine that was how goalkeeper Lee Burge had to break the news to Coventry City manager Mark Robins.
The 25-year-old was hit with a stray shot during Coventry Blaze's match with Sheffield Steelers on Sunday.
Burge trained with a bandaged head on Monday and will be assessed before Tuesday night's League One game with Portsmouth at the Ricoh Arena.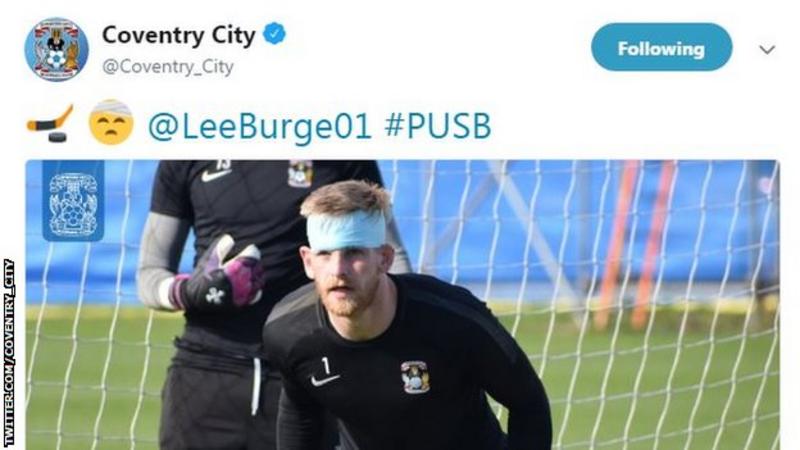 _________________
Can't Reply To This Post? Well Join Us It Only Takes A Minute. Click Here To Register For A Free Account.

Permissions in this forum:
You
cannot
reply to topics in this forum