on Mon 09 Jul 2018, 10:44 pm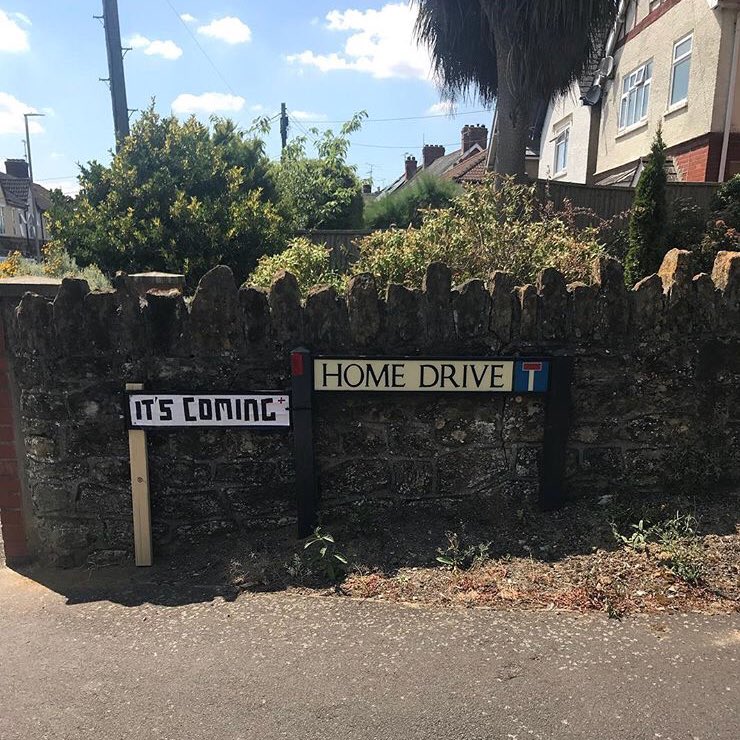 on Mon 09 Jul 2018, 10:46 pm
World Cup 2018: Why England must stop world's best midfielder to reach final
https://www.bbc.com/sport/football/44690594
on Tue 10 Jul 2018, 9:49 pm
France 1 Belgium 0
Belgium seemed to me a bit nervous tonight, thought they tried to make the final pass too soon, too many times...
but think we could out-do France better also - so I'm not complaining!
on Wed 11 Jul 2018, 2:10 pm
on Wed 11 Jul 2018, 10:00 pm
Game of two halves, and extra time England just too tired ... Croatia just about deserved it
but don't particularly like Croatia though - find them nigglying and annoyingly cunning, playing to the 'foul threshold' so many times to thwart oponents
on Thu 12 Jul 2018, 5:15 pm
Been thinking for 24 hours now ...

I take an optimistic view. If Germany (BOTTOM of group) and Spain (my original wagers to win it), to name but two, went out early it was because there was better talent and organization elsewhere. Just because Croatia, Belgium, Sweden and Japan  haven't won the world cup (yet) it doesn't make them second tier sides. It would be hard to emphasise that England didn't deserve to be in the semi-final, judging by all the matches I saw, so if they're there on merit they're now consequently one of the BIG footballing nations on this planet. They deserve a great reception ....

Permissions in this forum:
You
cannot
reply to topics in this forum