on Wed 28 Sep 2016, 4:59 pm
Alardyce has gone as England manager after managing them for just ONE game. 

He was caught by newspaper reporters advising them how to get around the transfer rules. It was set to come out by the paper and with the FA investigating I guess Alardyce fell on his sword. In all honesty the FA loves whiter than white and so they no doubt would have washed their hands of a tainted product.

It now means Gareth Southgate is caretaker manager for a few games while the FA set about getting another manager.
_________________
Can't Reply To This Post? Well Join Us It Only Takes A Minute. Click Here To Register For A Free Account.
on Thu 29 Sep 2016, 8:13 am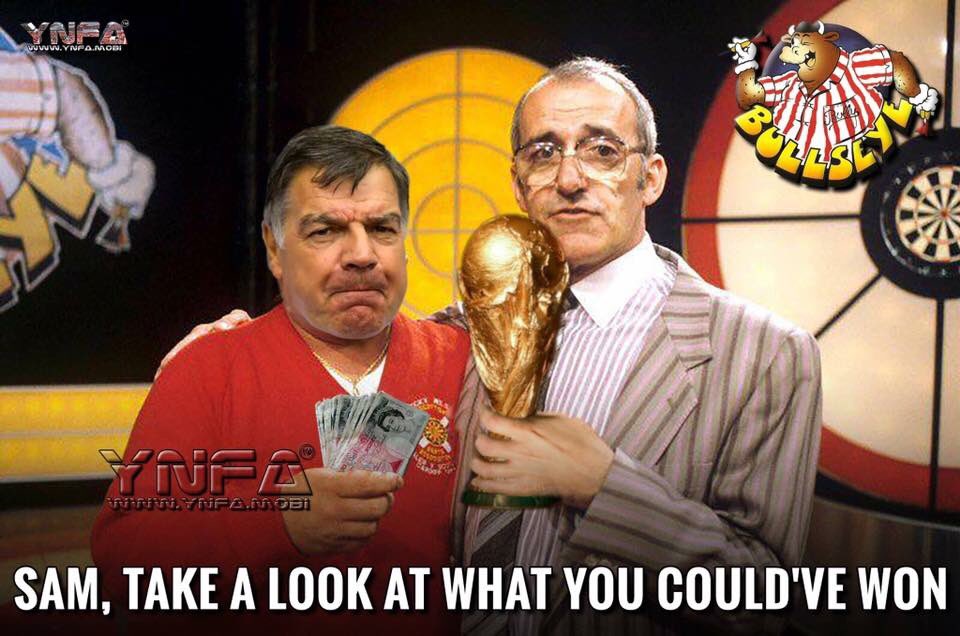 Permissions in this forum:
You
cannot
reply to topics in this forum