on Sat 08 Jan 2011, 12:10 pm
I'm sure that Dave will be into this subject, eh ?
on Sat 22 Jan 2011, 10:41 am
Go Eagles
on Thu 27 Jan 2011, 8:39 pm
so glad that the cheer leaders at wigan aint like that lol
on Sun 08 May 2011, 10:15 pm
It's like watching the cast of Glee
on Thu 24 Oct 2013, 8:59 pm
As the NFL is in London this weekend here are some more cheerleaders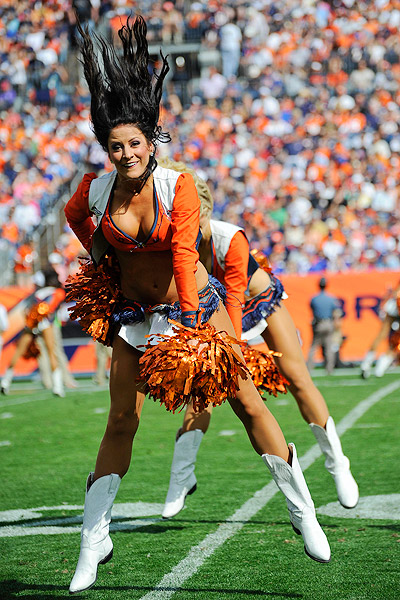 _________________
Can't Reply To This Post? Well Join Us It Only Takes A Minute. Click Here To Register For A Free Account.
on Sun 03 Nov 2013, 10:33 pm
shame we don't get class like that at Reading!
_________________
A friendly Reading FC fan! CELLO MAN - web www.johnstone-music.com 
on Sun 03 Nov 2013, 10:38 pm
to help the cause ...

Permissions in this forum:
You
cannot
reply to topics in this forum